Protect and optimize your most important asset:
Your Brain
Recover brain function, treat neurological conditions, and create cognitive harmony with the Center for Brain Care.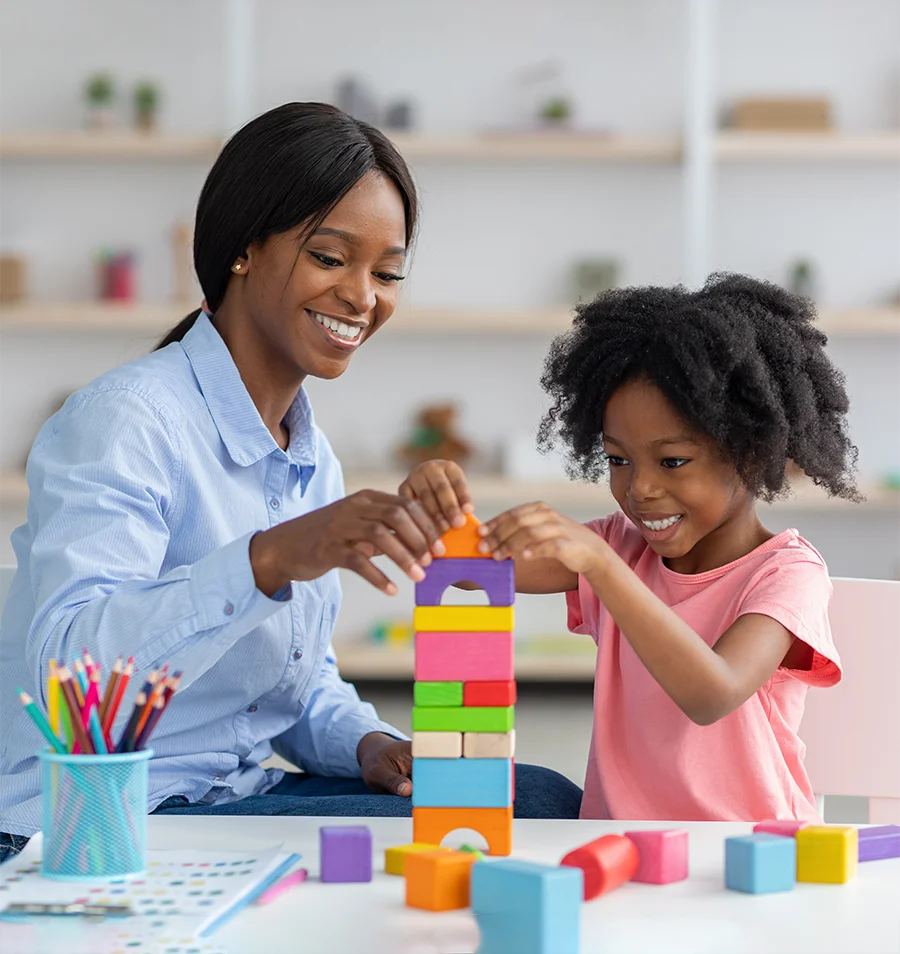 The Center for Brain Care deploys cutting-edge cognitive science. Our targeted magnetic stimulation treatments help with the symptoms of
We are Pennsylvania's first and only clinic deploying personalized, non-invasive MeRT (Magnetic EEG-guided Resonance Therapy) to effectively improve brain function.
I finally have my life back.
How Cognitive Care by the Center for Brain Care Works
"I've suffered with chronic pain for many years. I've spent a lot of those years trying different procedures and methods of controlling my pain and had no luck. After working with Dr Tony Vanatesse he has helped me get my pain under control and given me my life back. ."
Ready to Take the Next Step?
Get more information and an invitation to schedule a low-cost EEG and evaluation.